DANCE Australia Dec 2016 - Jan 2017 issue with the Teachers Spotlight.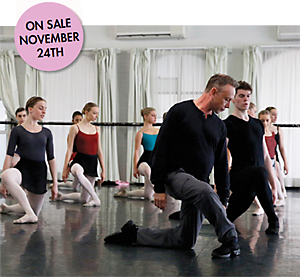 TIMOTHY GORDON provides;
Variation Classes
Pas de deux Classes
Teaching courses
Guest teaching
Adjudication
in classical ballet technique. Custom-made private/group lessons are also available.
CLASSICAL DANCE
Professional Ballet Class
90mins
by negotiation only
Ballet Class 6-15 students
90mins
$150.00
Ballet Class 6-15 students
120mins
$200.00
Private Coaching one on one
30mins
$60.00
Private Coaching one on one
60mins
$120.00
Ballet Teacher Coaching one on one
or small group 3-5 people
$200.00/hr
CHOREOGRAPHY
Professional
by negotiation only
Student Variation classical/demi/contemporary
choreography Student one on one
60mins
$120.00
Group Choreography
by negotiation only
Production
by negotiation only
Prices shown are in Australian Dollars
ABN 447.436.566.54
TUTORIALS/LECTURES/TALKS
On dance related and Alexander Technique subjects by negotiation only

Download Price List 2015 (PDF 5KB)
Please feel free to contact tmg.dans@gmail.com or phone +61 41 517 8147.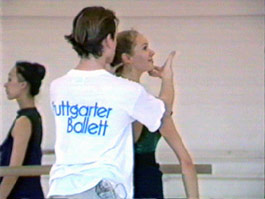 The Tokyo Ballet, Guest Teacher, 1996